How To

Retail
Related Topics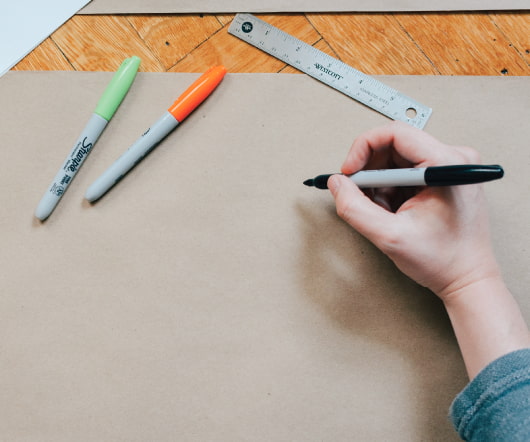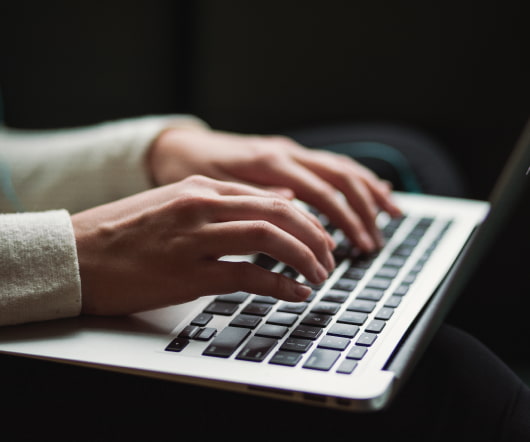 Securing Retail Networks for an Omnichannel Future
Dark Reading
APRIL 4, 2018
Retailers who haphazardly move to digital from a brick-and-mortar environment can leave their businesses open to significant cybersecurity vulnerabilities. Here's how to avoid the pitfalls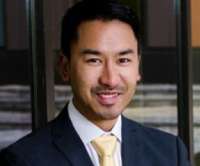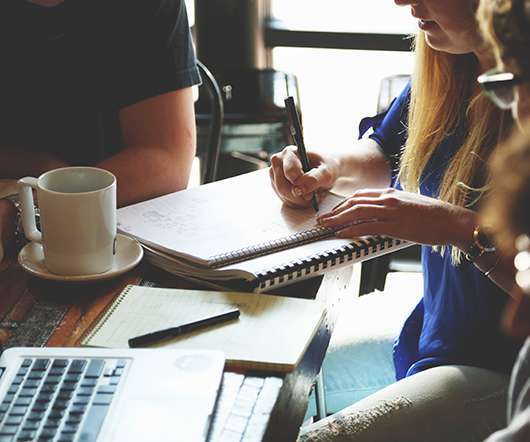 Information Security and Compliance Through the Prism of Healthcare and Retail
AIIM
FEBRUARY 21, 2018
Organizations must focus strategically on how to manage digital content and understand that: 1) end-users are consuming technology differently; 2) consumer devices are being increasingly used as "on-ramps" to digital workflows; and 3) how you secure the scan and capture process becomes increasingly important. Let's explore how these concepts relate to two specific industries – healthcare and retail. Want to find out more?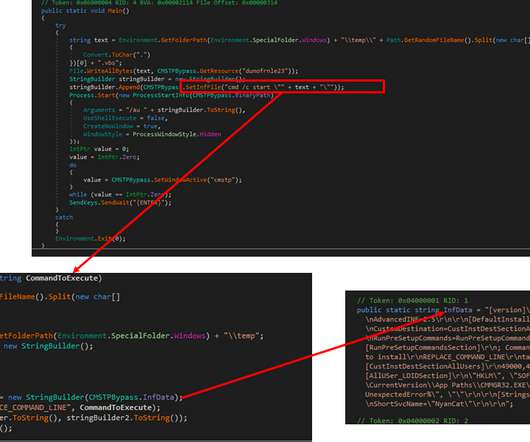 Aggah: How to run a botnet without renting a Server (for more than a year)
Security Affairs
JANUARY 27, 2020
Experts from Yoroi-Cybaze ZLab have spotted new attack attempts directed to some Italian companies operating in the Retail sector linked to Aggah campaign. For this reason, the Cybaze-Yoroi ZLab team decided to dissect this last Aggah campaign and track its latest variations.