Healthcare
Related Topics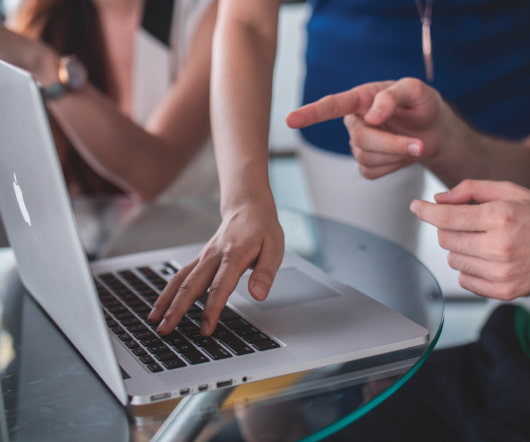 Pharmaceutical Company to Plead Guilty and Settle Drug Marketing Charges
Hunton Privacy
MAY 19, 2016
Recently, Aegerion Pharmaceuticals announced that it will enter into several settlements and plead guilty to two misdemeanors in connection with alleged violations of HIPAA, drug marketing regulations and securities laws. The criminal charges stem from the company's marketing of a cholesterol drug called Juxtapid.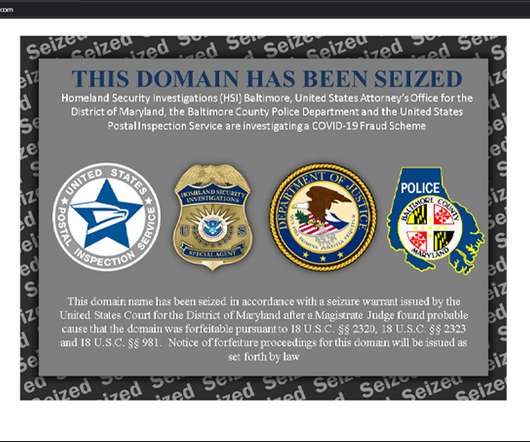 DOJ Seizes Fake Domains Impersonating Moderna, Regeneron
Data Breach Today
DECEMBER 21, 2020
Prosecutors: Websites Spoofed Pharmaceutical Firms for ID Theft Federal investigators have seized two domains impersonating the pharmaceutical firms Moderna, which has begun shipping a COVID-19 vaccine, and Regeneron, which developed a treatment, according to the U.S.
South Korea Claims North Korea Tried Hacking Pfizer
Data Breach Today
FEBRUARY 16, 2021
pharmaceutical firm Pfizer Reported Attempt at Stealing COVID-19 Data Comes in Wake of Global Warnings South Korean intelligence officials allege that North Korean hackers attempted to steal COVID-19 vaccine and treatment data by hacking the U.S.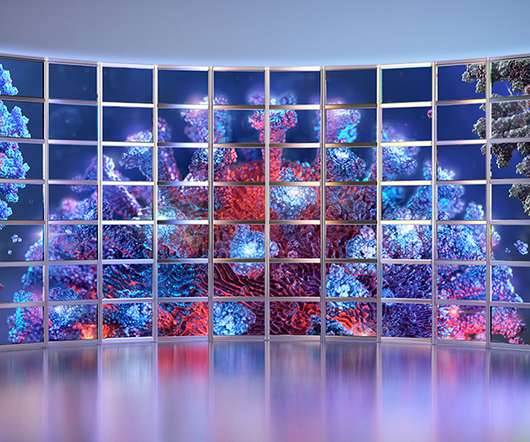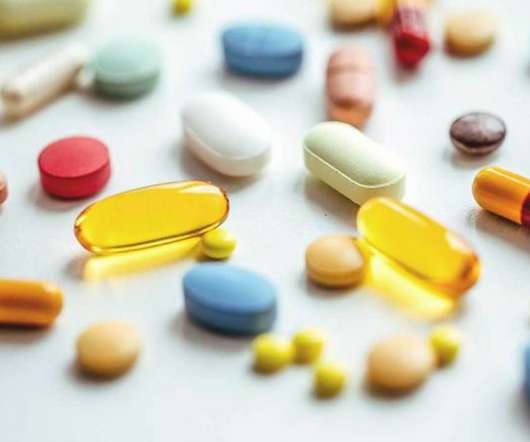 Pharma Giant Pfizer Leaks Customer Prescription Info, Call Transcripts
Threatpost
OCTOBER 20, 2020
Breach Cloud Security Privacy advil call transcripts cancer drugs chantix Customer Data Customer Records data breach data leak drug company exposure google cloud lyrica misconfiguration open database patient information Pfizer pharmaceuticals premarin prescriptions Viagra vpnMentor