IT
Related Topics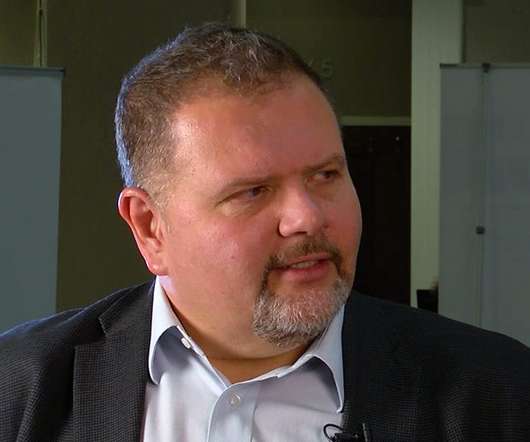 It's Great to Go Straight
Data Breach Today
JANUARY 2, 2019
Ex-Cybercriminal Brett Johnson Discusses Life as a Keynote Speaker It's good to be legal, according to Brett Johnson, formerly America's most wanted cybercriminal, as he reflects on a year of his experiences speaking at ISMG Summits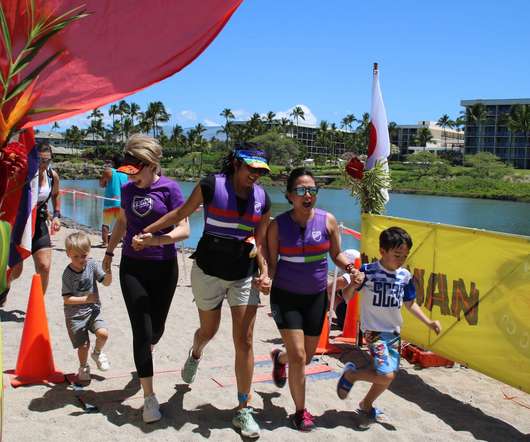 Lavaman 2019 Triathlon – We did It Together!
Reltio
APRIL 22, 2019
Doing it as a relay was a fantastic idea, as we could focus on individual events and also motivate each other. We did it! We did it together! And doing it as ONE! What a thrilling experience it was! The post Lavaman 2019 Triathlon – We did It Together!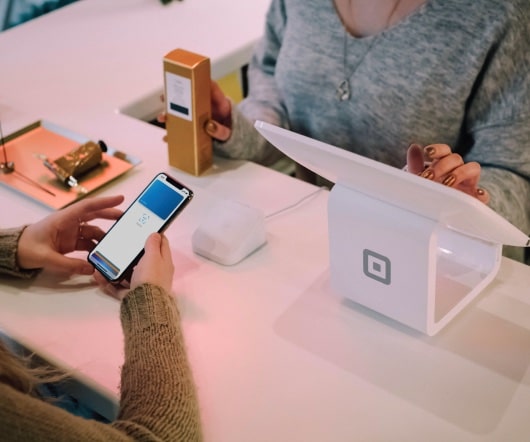 Tech Data Says It Has Closed Off StreamOne Data Exposure
Data Breach Today
JUNE 7, 2019
Researchers Say Logging Server Left Online Without Authentication Tech Data says it has disabled a logging server used for its StreamOne cloud services marketplace after a data exposure. Tech Data differs with researchers over the sensitivity over what was exposed, but the logging server is offline now
Misconfigured IT (Again) Leads to Big Health Data Breach
Data Breach Today
MAY 22, 2019
A misconfigured IT setting has landed a Puerto Rico-based clearinghouse and cloud software services vendor at the top of federal regulators' list of largest health data breaches so far this year. Did Company Also Bungle Notification for Some Victims Impacted?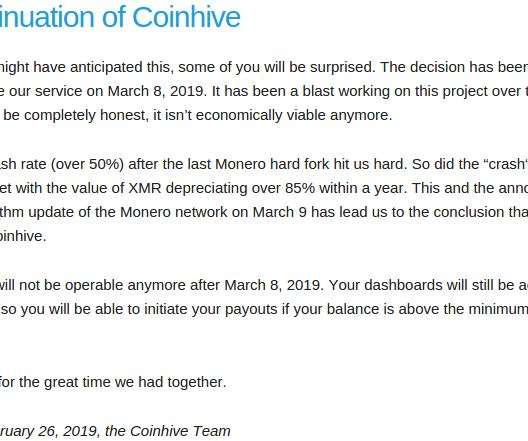 Crypto Mining Service Coinhive to Call it Quits
Krebs on Security
FEBRUARY 27, 2019
In March 2018, Coinhive was listed by many security firms as the top malicious threat to Internet users, thanks to the tendency for Coinhive's computer code to be surreptitiously deployed on hacked Web sites to steal the computer processing power of its visitors' devices.