IT
Related Topics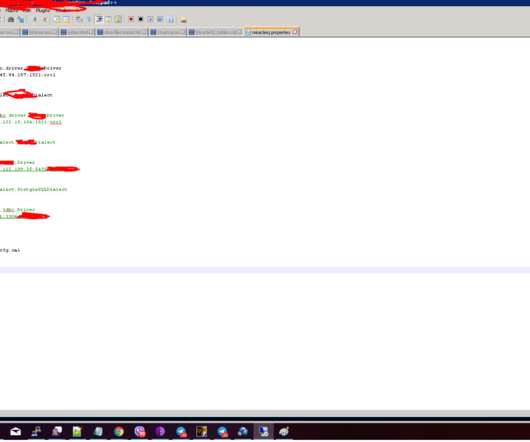 Secret Service Investigates Breach at U.S. Govt IT Contractor
Krebs on Security
SEPTEMBER 9, 2019
Secret Service is investigating a breach at a Virginia-based government technology contractor that saw access to several of its systems put up for sale in the cybercrime underground, KrebsOnSecurity has learned. It's down when you get to the tier-three and the tier-four" subcontractors.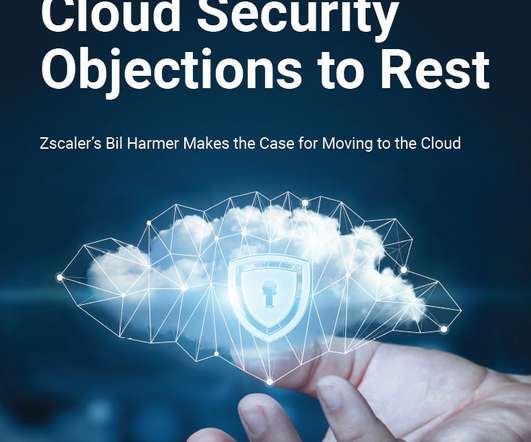 It's Official: FTC Fines Facebook $5 Billion
Data Breach Today
JULY 24, 2019
Mark Zuckerberg Must Ensure Compliance With Commission's Order The U.S. Justice Department and the Federal Trade Commission officially announced a privacy settlement with Facebook that includes a record-setting $5 billion fine.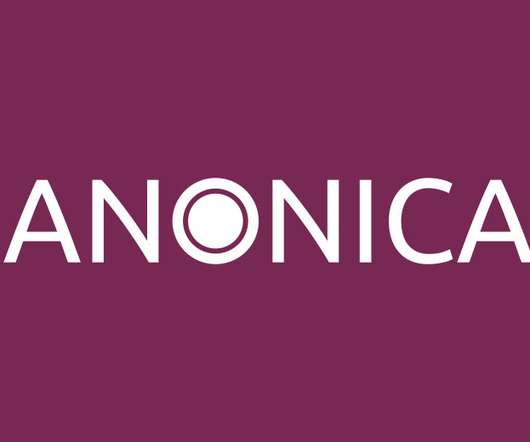 Canonical Investigating Hack of Its GitHub Page
Data Breach Today
JULY 8, 2019
a British company that offers commercial support and services for the popular Ubuntu Linux open source operating system, is investigating a hack of its GitHub page over the weekend. Company Says Ubuntu Linux Source Code Remains Safe Canonical Ltd.,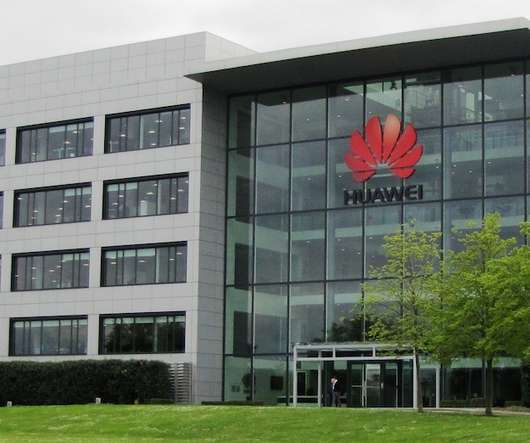 The 'Going Dark' Debate: It's Back
Data Breach Today
JULY 1, 2019
Trump Administration Reportedly Weighs Forcing Tech Firms to Use Weak Crypto The debate over whether the U.S. government should have the right to force weak crypto on Americans has returned.