Insurance
Related Topics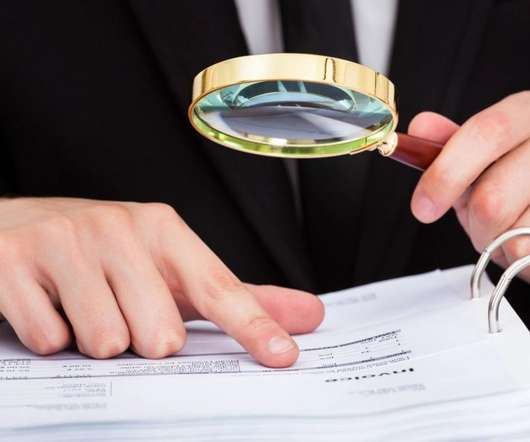 Insurance Occurrence Assurance?
Andrew Hay
JULY 26, 2018
Though the breaches are concerning, the real story is that the financial institution suing its insurance provider for refusing to fully cover the losses. This, unfortunately, is the nature of insurance. News ciso cyber insurance cyber security insurance security security program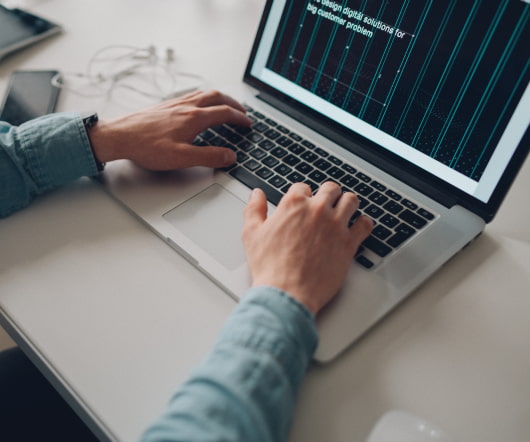 Expanding Through M&A in the Insurance Industry
Perficient Data & Analytics
MAY 15, 2018
Yet even as insurance companies lean on M&A for growth, every insurance company requires a more comprehensive program to achieve its growth targets. — To learn what else is driving growth, productivity, and efficiency, download our new guide: 2018 State of the Insurance Industry. M&A is always on the table, as it can provide quicker access to more customers through geographic expansion, as well as new business lines and capabilities.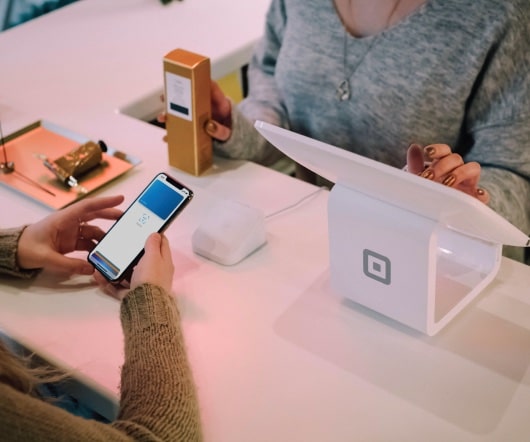 Property and Casualty Insurance needs modernizing
OpenText Information Management
NOVEMBER 13, 2017
Last year when I was in the process of buying a new house for my family, a home owners insurance company approached me and offered a good insurance policy. It was about the same price as others … The post Property and Casualty Insurance needs modernizing appeared first on OpenText Blogs. Business Process Management Information Management case management Insurance OpenText Process Suite 16 P&C insurance Property and Casualty Insurance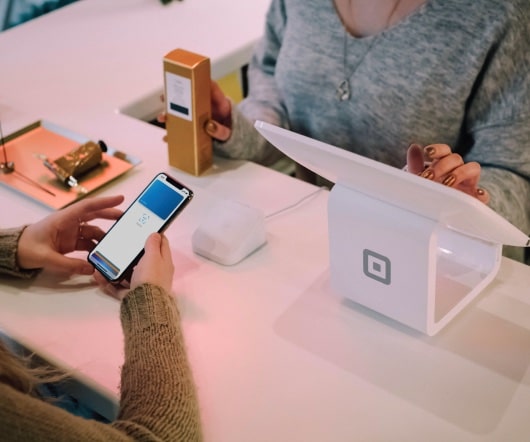 [Guide] 2018 State of the Insurance Industry
Perficient Data & Analytics
APRIL 25, 2018
Creating value for customers, employees, partners, and shareholders has always been the core objective of insurance companies. Our new guide highlights the: State of the insurance industry based on our own insights, as well as those from leaders in the space. Most significant challenges diversified insurance, life insurance, and property and casualty insurance companies face and how they are solving them.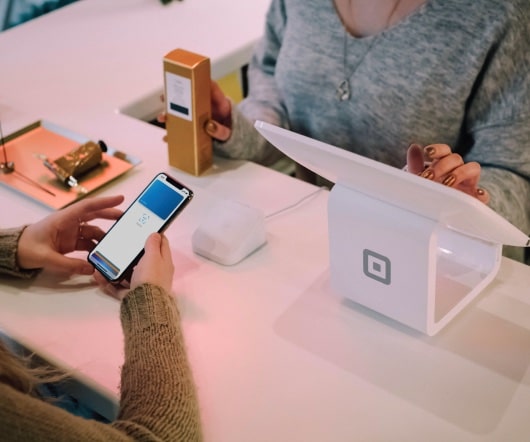 7 digital customer experience trends in insurance
Information Management Resources
MARCH 26, 2018
SMA sees significant spending and shifts in personal lines projects that are aimed at aligning insurers' strategies to transformation and growth. Customer experience Insurance technology Property and casualty insurance Investment strategies Customer-centricity Core systems Artificial intelligence Strategy Meets Action