Presentation
Related Topics
Card-Not-Present Fraud Growth: No End in Sight?
Data Breach Today
JANUARY 7, 2019
Card-not-present fraud will cost retailers worldwide $130 billion between 2018 and 2023, a new report from Juniper Research predicts. Steffen Sorrell, author of the study, explains the reasons behind this growth projection and describes what can be done to improve the fight against fraud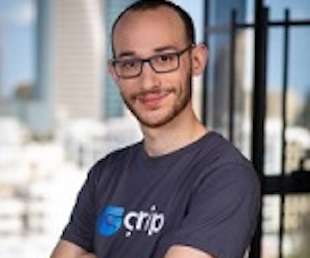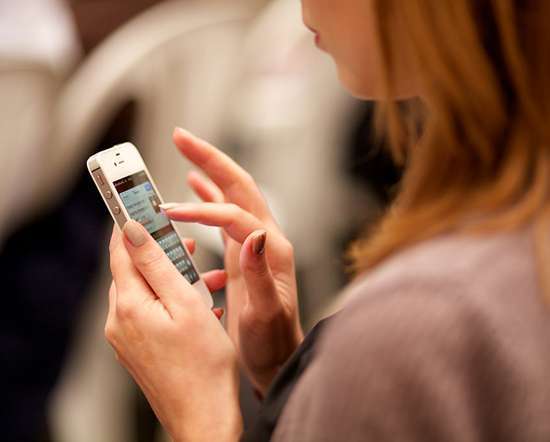 SHARED INTEL: LogJ4 vulnerability presents a gaping attack vector companies must heed in 2022
The Last Watchdog
DECEMBER 14, 2021
As we close out 2021, a gargantuan open-source vulnerability has reared its ugly head. Related: The case for 'SBOM' This flaw in the Apache Log4J logging library is already being aggressively probed and exploited by threat actors — and it is sure to become a major headache for security teams in 2022. This vulnerability is so dangerous because of its massive scale.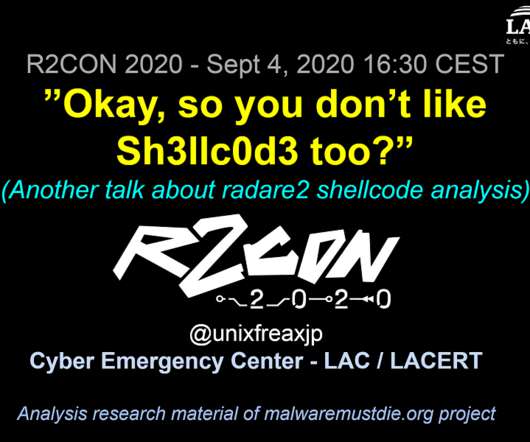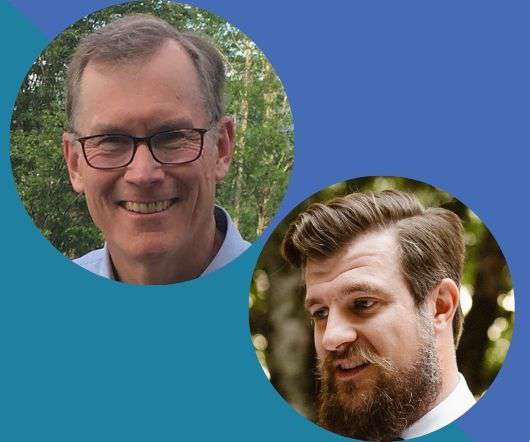 A Page From an Information Professional's Book of Secrets: The Right Time to Deploy Your AI
Speaker: Dick Stark and Casey Steenport
Join our experts for this insightful webinar where members from our team will be available to answer your questions so you can walk away feeling confident in how AI & automation can empower your organization's service management overall.

Artificial Intelligence