Presentation
Related Topics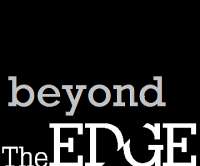 i-SIGMA Call For Presentations Now Open
IG Guru
AUGUST 17, 2020
i-SIGMA is looking for topic ideas and presentations for upcoming webinars and next year's Annual Conference. The post i-SIGMA Call For Presentations Now Open appeared first on IG GURU.
Insiders
Sign Up for our Newsletter
Trending Sources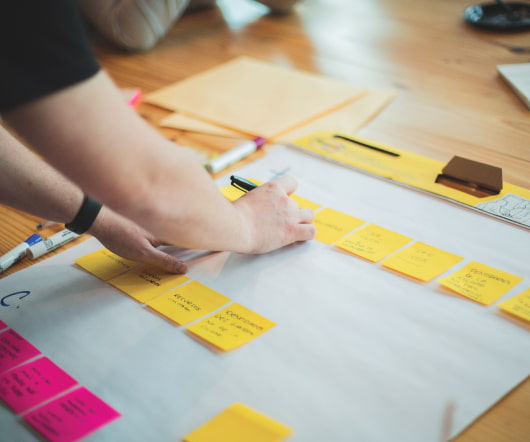 Card-Not-Present Fraud Costs Mount
Data Breach Today
JANUARY 11, 2019
A Juniper Research analysis of why card-not-present fraud will continue to grow leads this week's edition of the ISMG Security Report. Also featured: Updates on a Neiman Marcus breach lawsuit settlement and a German hacking incident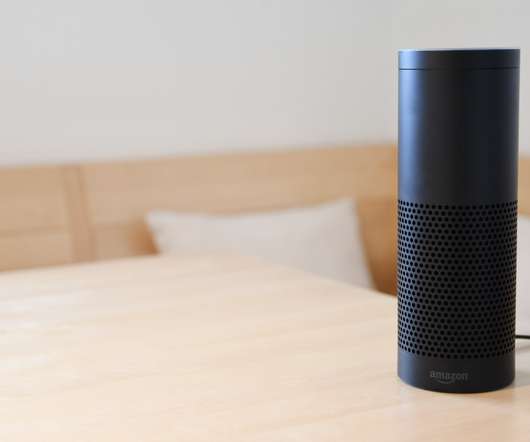 Amazon Alexa Skills Present Security Risks
eSecurity Planet
APRIL 8, 2021
The post Amazon Alexa Skills Present Security Risks appeared first on eSecurityPlanet. Alexa skills are growing in popularity as users look to extend the capabilities of their Alexa devices.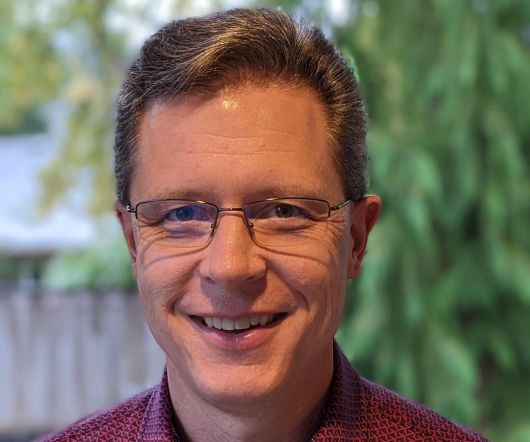 Open Source & Open Standards: Navigating the Intricacies of a Symbiotic Partnership
Speaker: Guy Martin, Executive Director of OASIS Open
The COVID-19 global pandemic has raised the already bright visibility of technology to an even higher level. Join Guy Martin, Executive Director at OASIS Open, as he presents this webinar that will discuss how we can make open source and open standards even more effective by helping them recapture their strong partnership.

IT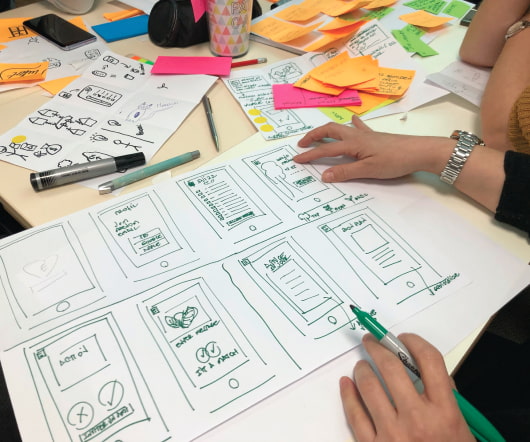 Tenable experts found 15 flaws in wireless presentation systems
Security Affairs
MAY 2, 2019
Experts at Tenable discovered 15 vulnerabilities in eight wireless presentation systems, including flaws that can be exploited to remotely hack devices. Wireless presentation systems are used to display content on a screen or through several devices, including mobile devices and laptops. Researchers at Tenable discovered 15 vulnerabilities in eight wireless presentation systems, some of them can be exploited for command injection and for gaining access to a device.
Card-Not-Present Fraud Growth: No End in Sight?
Data Breach Today
JANUARY 7, 2019
Card-not-present fraud will cost retailers worldwide $130 billion between 2018 and 2023, a new report from Juniper Research predicts. Steffen Sorrell, author of the study, explains the reasons behind this growth projection and describes what can be done to improve the fight against fraud
e-Records 2020 Call for Presentations
The Texas Record
AUGUST 20, 2020
TSLAC and DIR are looking for learner-focused presentations designed to engage virtual audiences. Prior experience presenting online is not required. We need virtual presenters! Requested Presentation Formats. This year the annual e-Records conference is online!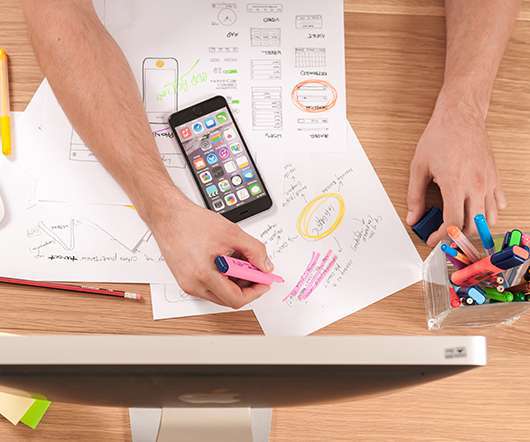 Critical Flaws Found in Eight Wireless Presentation Systems
Threatpost
MAY 2, 2019
Crestron, Barco wePresent, Extron ShareLink and more wireless presentation systems have an array of critical flaws. IoT Vulnerabilities Barco wePresent Crestron critical vulnerability Extron ShareLink wireless presentation system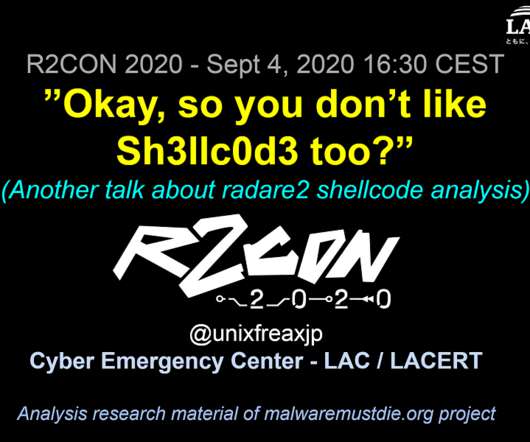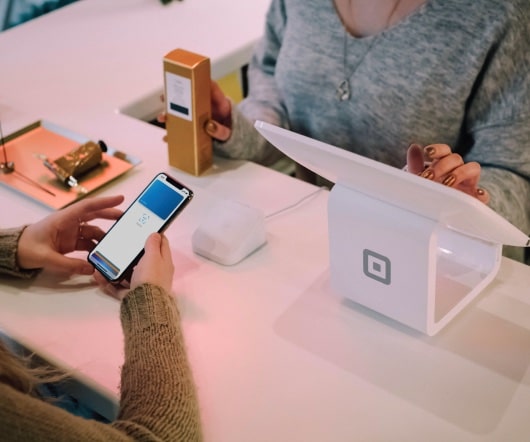 GUEST ESSAY: 'CyberXchange' presents a much-needed platform for cybersecurity purchases
The Last Watchdog
OCTOBER 19, 2020
Cybersecurity buyers will want a trusted place online to find, evaluate, and purchase products and services from home, as teleworking replaces more traditional methods of in-person sales presentations, trade shows, events and dinners. There is no shortage of innovative cybersecurity tools and services that can help companies do a much better job of defending their networks. Related: Welcome to the CyberXchange Marketplace In the U.S.