Definition
Related Topics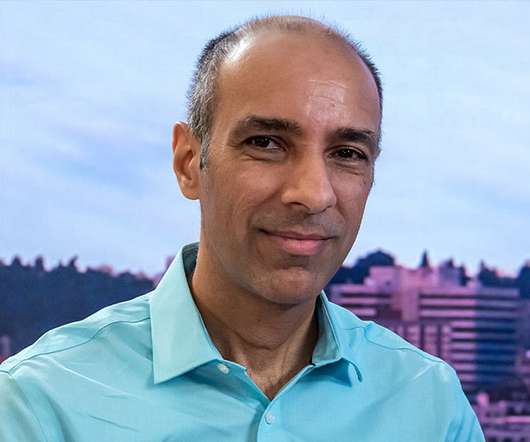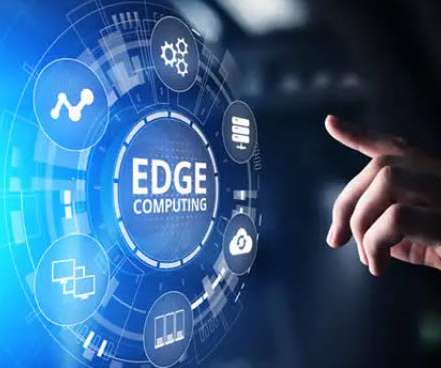 Edge Computing: definitions
Information Matters
MARCH 10, 2021
The post Edge Computing: definitions appeared first on Information Matters. What exactly is Edge Computing? Edge computing is rapidly emerging as a key enabler for a new generation of technologies and services. As computing technologies become ever-smaller, more powerful and Read more.
Insiders
Sign Up for our Newsletter
Trending Sources
What is Information Capture? Definition, Purpose, and Value
AIIM
MARCH 4, 2021
AIIM's training offers this definition for Capture: Capture is the process of getting records (or documents) that you have created into some sort of information management system, and recording their existence in the system.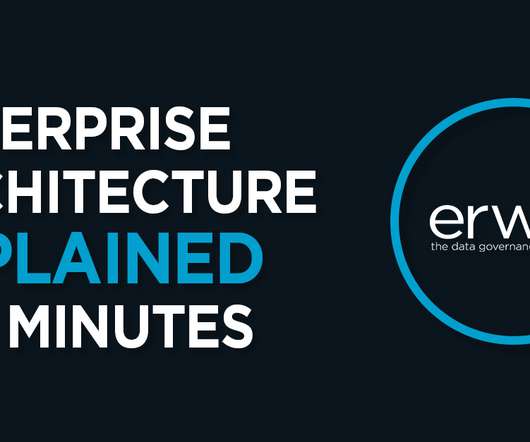 A Definitive Guide On Big Data Analytics
Cllax
APRIL 12, 2021
The post A Definitive Guide On Big Data Analytics first appeared on Cllax - Top of IT. Data can help businesses increase efficiency and identify new market outlets that may have been otherwise overlooked.