Business Services
Related Topics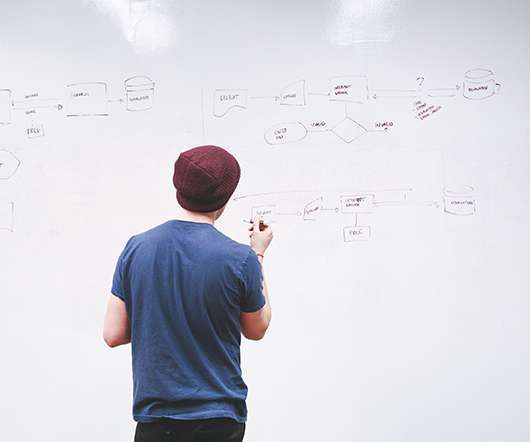 INDIA: Data Localization – is it disruptive?
DLA Piper Privacy Matters
MAY 11, 2018
This order makes it mandatory for all system providers (as well as their service providers/intermediaries/ third party vendors and other entities) to ensure that all data relating to payment systems operated by the provider are stored in a system only in India. If a system provider's entire payment processing cycle, including that of its service providers, intermediaries, etc.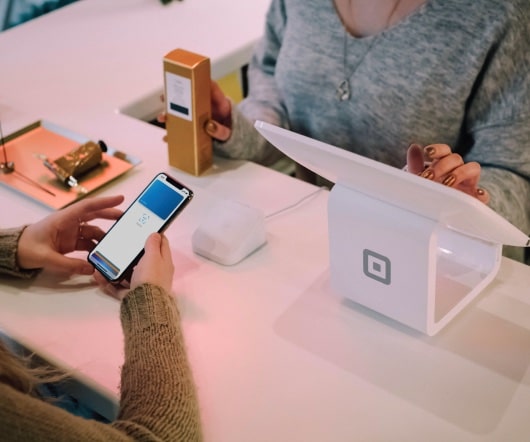 US banks Q3 results shine light on financial services innovation
Document Imaging Report
OCTOBER 12, 2018
For example, ChatBot technology is becoming particularly popular in banking for customer service, by cutting down handling times and accelerating payments processing, enabling better customer interaction by eliminating errors and increasing efficiency.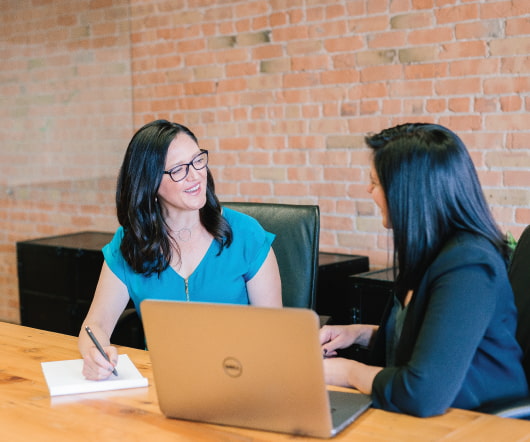 Yahoo! Agrees to Settle Data Breach Class Actions with $50 Million Fund and Credit Monitoring
Hunton Privacy
NOVEMBER 7, 2018
s previously operating business became Oath Holdings Inc. has agreed to enhance its business practices to improve the security of its users' personal information stored on its databases. will also pay for a minimum of two years of credit monitoring services to protect settlement class members from future harm, as well as establish a $50 million settlement fund to provide an alternative cash payment for those who verify they already have credit monitoring or identity protection.