Study
Related Topics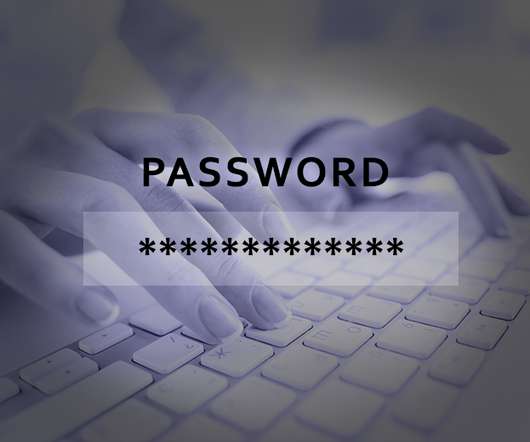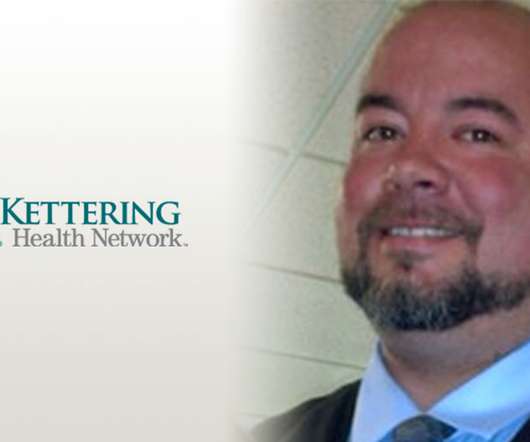 Case Study: Enhancing Endpoint Security
Data Breach Today
APRIL 28, 2020
Because it's inevitable that some attackers will get around defenses, Kettering Health Network added an extra layer of endpoint security to help mitigate the risks posed by ransomware and other cyberthreats, says Michael Berry, director of information security.
Insiders
Sign Up for our Newsletter
Trending Sources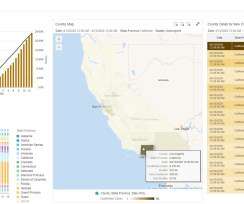 Oracle InForm Study Building
Perficient Data & Analytics
APRIL 24, 2020
Providing resources to build and support clinical studies in InForm. The company needed to supplement its study-building capabilities with outside support. Resources from our InForm build team assisted with study builds, including library development and template creation.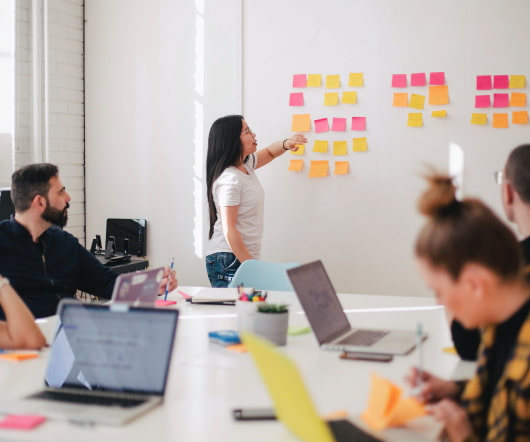 Cisco Studies Global Impact of GDPR
Data Breach Today
JANUARY 24, 2019
Cisco is out with findings from its 2019 Data Privacy Benchmark Study, which shows the impact of GDPR compliance as well as how customers are asking more questions about how their data is secured. Cisco Chief Privacy Officer Michelle Dennedy analyzes the survey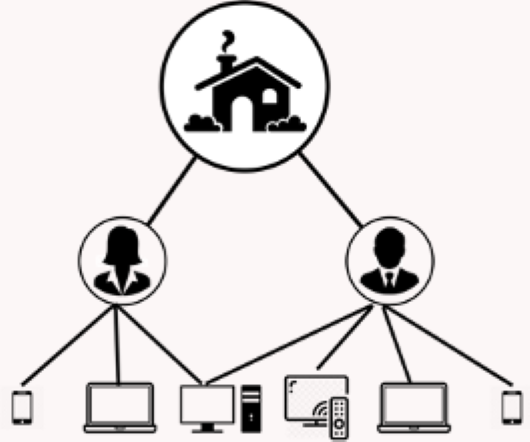 Leading Advertising and Analytics Company Outperforms With a Graph Database
Advertisement
Xandr, a division of AT&T, has built an identity graph that connects information on people, households, and more. The company is using this graph to provide advertisers an ability to deliver commercials more successfully than ever before. Learn more.

Analytics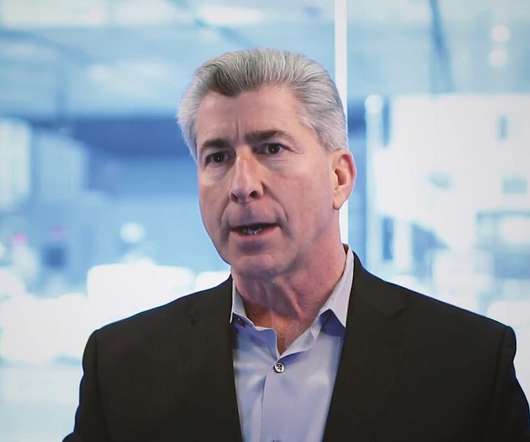 Fed Studies Development of Digital Dollar
Data Breach Today
SEPTEMBER 10, 2020
The pandemic has accelerated the shift to e-commerce and raised new concerns about the use of paper money. Jim Cunha of the Federal Reserve Bank of Boston describes a collaborative research project with the Massachusetts Institute of Technology to determine the feasibility of a digital alternative