Cloud

Retail

Security
Related Topics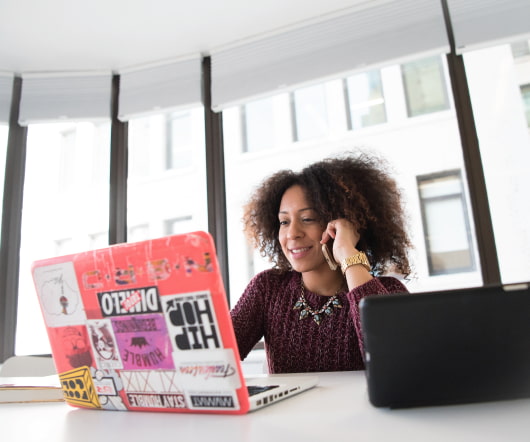 4 Crucial Tips for Maintaining a Web Application Firewall for Retail
Daymark
SEPTEMBER 12, 2019
Retailers are under intense competition to deliver personal, seamless and differentiated on-line shopping experiences to ensure customer loyalty and drive growth. And while a retailer's website must be extremely responsive and meet high user expectations, it must also be highly secure. Here are 4 crucial tips for retailers who have implemented a WAF. Security Cloud Networking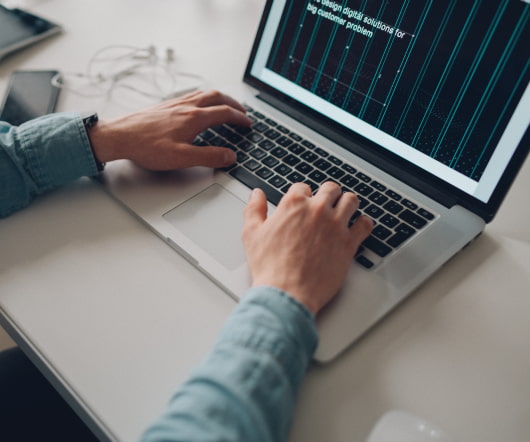 Are Data Breaches the New Reality for Retail?
Thales Cloud Protection & Licensing
OCTOBER 18, 2018
As digital transformation takes hold, the retail industry is under siege from cyber criminals and nation states attempting to steal consumers' personal information, credit card data and banking information. While retailers digitally transform their businesses to better serve the higher demands of their customers, they're being challenged with safeguarding personal data to protect customers, partners and suppliers' critical information.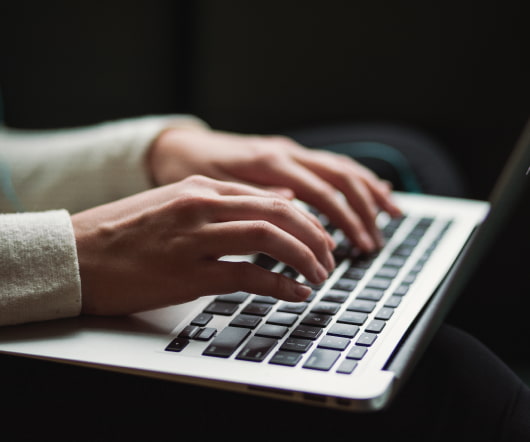 It's time to think twice about retail loyalty programs
Thales Cloud Protection & Licensing
DECEMBER 11, 2018
As I was starting to write this blog, yet another retail program data breach occurred, for Marriott's Starwood loyalty program. What I'd originally planned to write about was a topic that directly applies – why retailers of all stripes are not investing in data security. To make a long story short – the top reason that they didn't invest in data security was "lack of perceived need" at 52%. But none of these reasons rose to the top in retail. Data security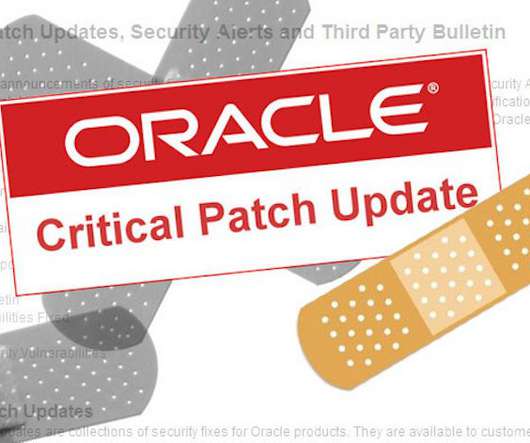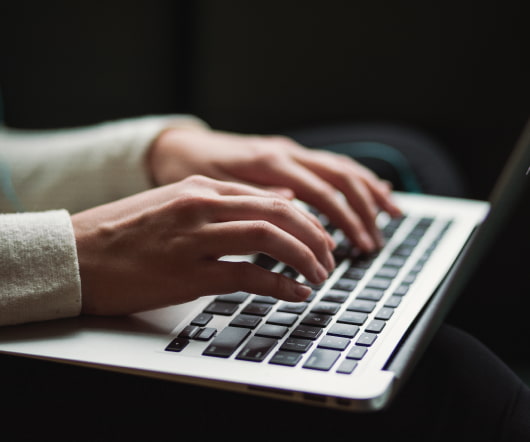 Reltio Cloud – A Data Platform Perfect For Google Anthos
Reltio
APRIL 16, 2019
Many enterprises are moving from dependence on a single public cloud provider to a multi-cloud architecture. Also a multi-cloud strategy makes more sense for newer data-led enterprises that are permeating every industry sector. Increasingly complex requirements of businesses may need a multi-cloud solution that makes it simpler to aggregate, organize, analyze, and share data across the enterprise. Anastasia Zamyshlyaeva , Reltio.