Insurance

Ransomware
Related Topics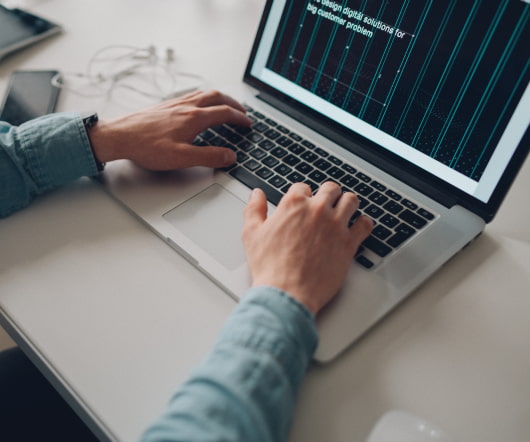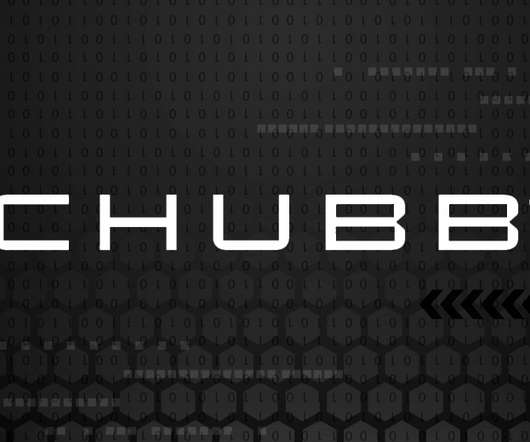 Insurer Chubb Investigating 'Security Incident'
Data Breach Today
MARCH 27, 2020
Maze Gang Claims Insurer Is a Victim, Emsisoft Reports Switzerland-based global insurance firm Chubb acknowledges that it's investigating a "security incident."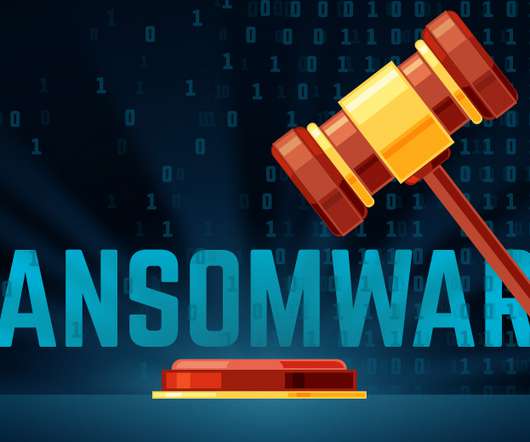 Judge Rules Insurer Must Pay for Ransomware Damage
Data Breach Today
JANUARY 31, 2020
Coverage Required Because Attack Caused 'Physical Loss or Damage' A federal judge has ruled that an insurer providing a "business owner's insurance policy" to a company that sustained a ransomware attack and was forced to replace most of its IT infrastructure must pay for the damages the security incident caused.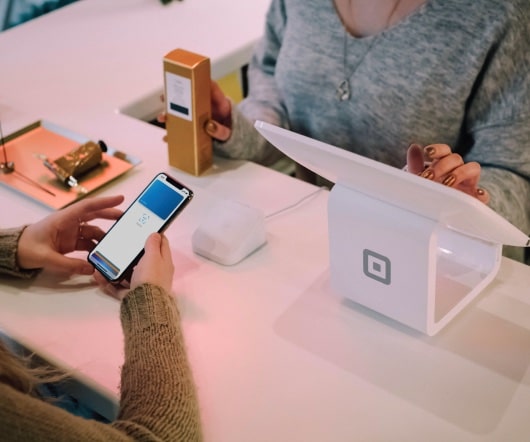 Do Ransomware Attackers Single Out Cyber Insurance Holders?
Data Breach Today
SEPTEMBER 3, 2019
Security Experts Express Skepticism That Criminals Would Bother Do criminal organizations prefer to target organizations that hold cyber insurance policies? A ProPublica report suggests that because cyber insurance policyholders are more likely to pay ransoms, they're a more frequent target. But some cybersecurity experts have expressed skepticism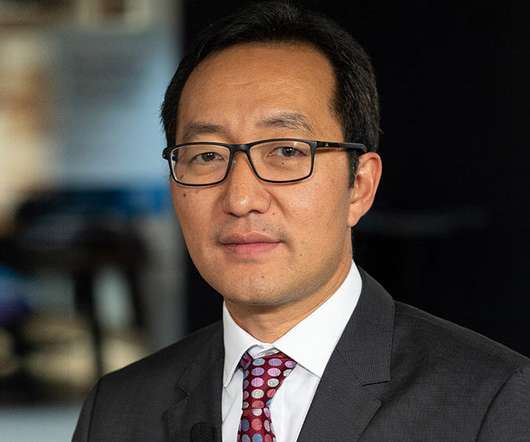 Cyber Insurance Changes as Threats Evolve
Data Breach Today
AUGUST 27, 2019
Ken Suh of Beazley on Assessing the Options In light of emerging cyberthreats, including ransomware, organizations must change how they assess their cyber insurance options, says Ken Suh of Beazley
The Hidden Cost of Ransomware: Wholesale Password Theft
Krebs on Security
JANUARY 6, 2020
Organizations in the throes of cleaning up after a ransomware outbreak typically will change passwords for all user accounts that have access to any email systems, servers and desktop workstations within their network. VCPI) was hit by the Ryuk ransomware strain.