The 2019 Information Management Today MVP Awards!
Information Management Today brings together the best content from hundreds of industry thought-leaders. These awards will recognize the Most Valuable Posts as judged by our readers, award committee, and our machine intelligence and social media. We will recognize the posts that provide the highest value to industry professionals - useful and actionable information, that is tactical or strategic in nature, providing either long-term or short-term value.
Check out the 2019 MVP Awards Winners Spotlight:
CATEGORIES
Awards will be given for articles covering the following categories:
Audience Size
Every day, our articles are read by an audience of over 37,000 people on our site and newsletter. We use our machine intelligence and social media, bolstered by our editorial team, to curate this content.
But 2019 is coming to an end and we want to know: of all of our articles, which are the best of the best? Our machine intelligence, social media, and editors can get us close. But we want that extra special touch that comes from beloved reader feedback.
You can represent these 37,000 readers. Cast your vote and let us know what you like to see!
Judging Criteria
We're judging posts that we see to provide the highest value to industry professionals. Does your article include useful and actionable information? Is it tactical or strategic? Does it provide short- or long-term value? Those are the types of questions our judges will be asking themselves.
PROCESS AND TIMING
Submitting content for consideration
To nominate an article, please fill out the Typeform above. Articles must have been published between January 1st, 2019 and October 18th, 2019 to be eligible.
Nominations are open until October 18th. After that, our panel of judges will review the nominations and narrow them down to a list of finalists for each category.
Voting
Finalists will be announced on November 18th. Once finalists are announced, we will open up voting to our readers. Voting ends on November 25th. Winners will be announced on December 4th.
Program Committee
Meet our expert panel of judges!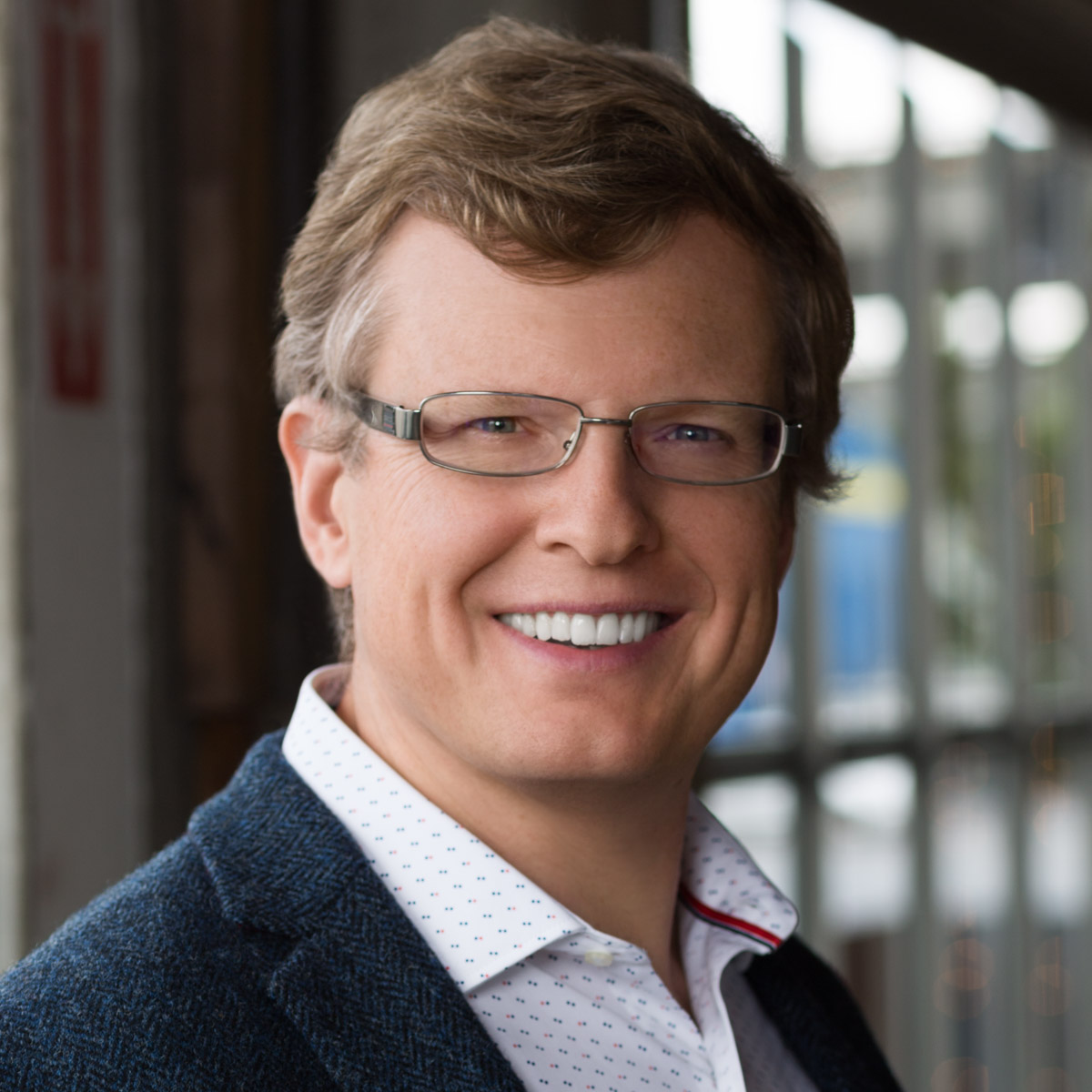 Anton Chuvakin
Head of Solution Strategy, Chronicle Security
Dr. Anton Chuvakin is now involved with security solution strategy at Google Cloud, where he arrived via Chronicle Security (an Alphabet company) acquisition in July 2019. Anton was, until recently, a Research Vice President and Distinguished Analyst at Gartner for Technical Professionals (GTP) Security and Risk Management Strategies team.
Anton is a recognized security expert in the field of log management, SIEM and PCI DSS compliance. He is an author of books "Security Warrior", "Logging and Log Management: The Authoritative Guide to Understanding the Concepts Surrounding Logging and Log Management" and "PCI Compliance, Third Edition: Understand and Implement Effective PCI Data Security Standard Compliance" (book website), and a contributor to "Know Your Enemy II", "Information Security Management Handbook" and other books. Anton has published dozens of papers on log management, SIEM, correlation, security data analysis, PCI DSS, security management. His blog "Security Warrior" was one of the most popular in the industry.

Byron Acohido
Security and Privacy Journalist
Byron Acohido is a Pulitzer Prize-winning business journalist who has been covering the security and privacy implications of digital commerce since 2004. His work appears on lastwatchdog.com and other publications.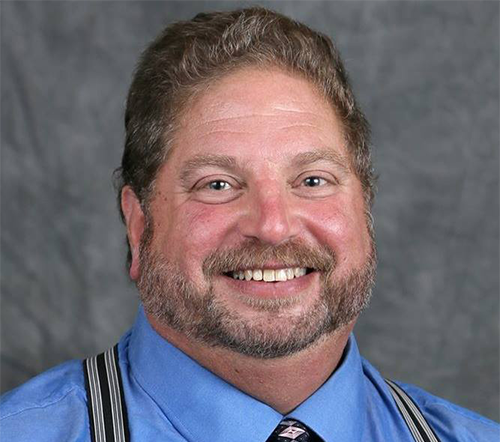 Steve Weissman
Principal Consultant, Holly Group; Co-Founder, the Information Coalition
Steve Weissman helps you do information right by bringing order and discipline to your governance and process practices. Principal Consultant at Holly Group and Co-Founder of the Information Coalition, he is an expert consultant, trainer, and speaker who leverages a proven proprietary methodology MaxTV® to optimize everything from strategic planning and needs assessment to vendor selection and user adoption. He is, in short, The InfoGov Guy™, furthering for 20+ years best-practices for finding, leveraging, and protecting your business-critical information.