Insurance

Personal data
Related Topics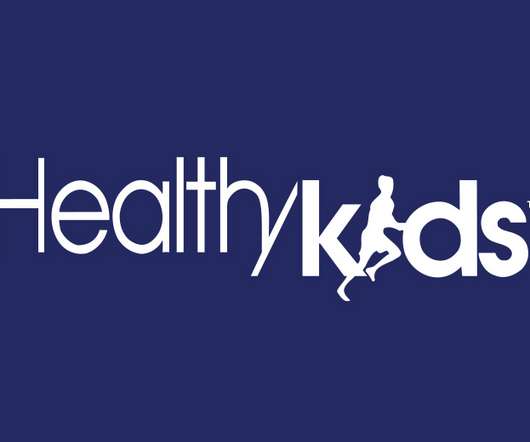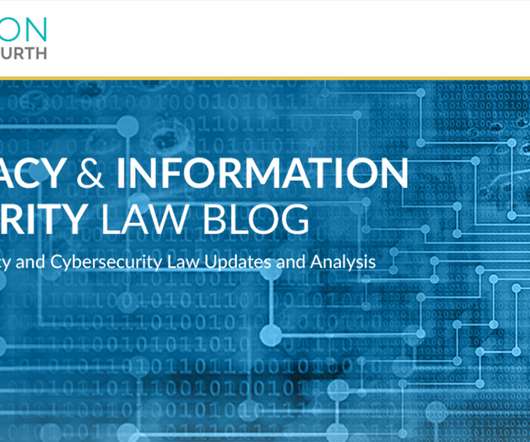 Delayed Implementation of Thailand?s Personal Data Protection Act
Hunton Privacy
MAY 29, 2020
The implementation of Thailand's Personal Data Protection Act B.E. Those data controllers for whom compliance has been deferred include agencies and operators of prescribed businesses specified in the Royal Decree on Agencies and Businesses Not Subject to the PDPA B.E.
Insiders
Sign Up for our Newsletter
Trending Sources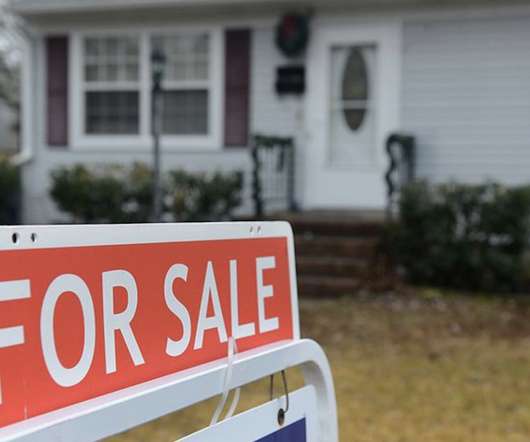 First American Title Insurance Co. Faces Charges in NY
Data Breach Today
JULY 23, 2020
Company Could Be Fined $1,000 for Each Violation of State Cybersecurity Law The New York State Department of Financial Services has filed civil charges against First American Title Insurance Co.,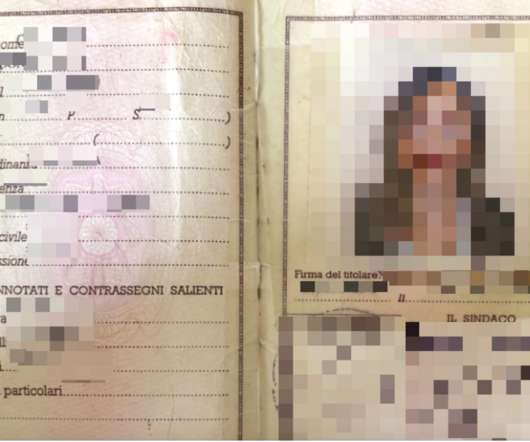 30,000+ Italian sales agents' personal data, IDs leaked by Ariix Italia
Security Affairs
JUNE 16, 2020
A database allegedly belonging to Ariix Italia was exposed online on an unsecured Amazon S3 bucket, it includes 30,000+ Italian sales agents' personal data. As of June 5, the Ariix Italia data bucket has been closed and is no longer accessible. What data is in the bucket?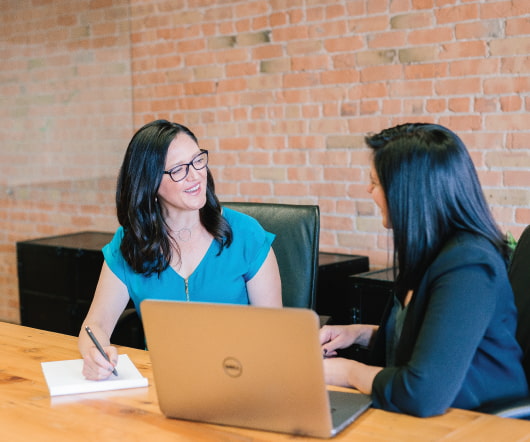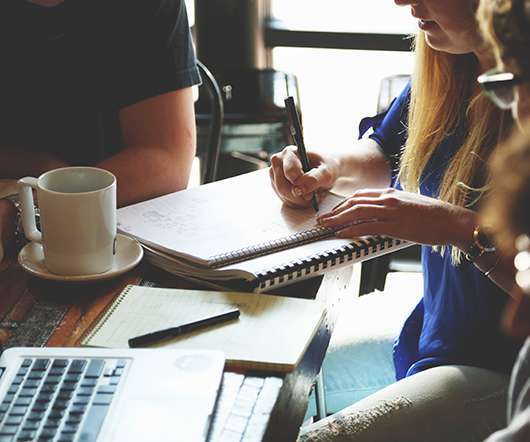 FINLAND: PARLIAMENT APPROVES NEW ACT ON THE SECONDARY USE OF SOCIAL AND HEALTH CARE PERSONAL DATA
DLA Piper Privacy Matters
APRIL 8, 2019
The Finnish Parliament has approved the new general Act on the Secondary Use of Social Welfare and Health Care Data (Laki sosiaali- ja terveystietojen toissijaisesta käytöstä, based on government proposal HE 159/2017) in March 2019. This fragmentation has, unsurprisingly, lead to a heavy administrative burden for the secondary users of social and health care data by parallel and slow licence procedures with various authorities. By Joonas Dammert. Background.