Sat.Sep 21, 2019 - Fri.Sep 27, 2019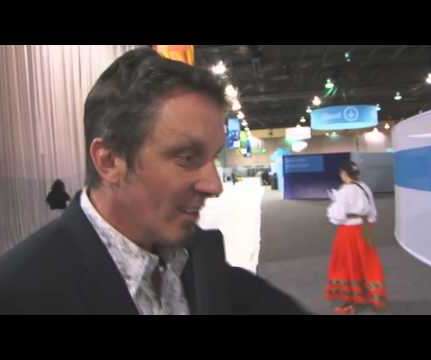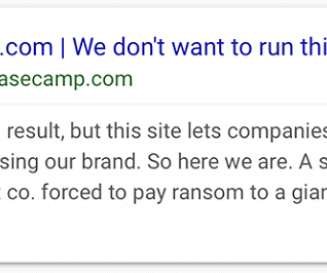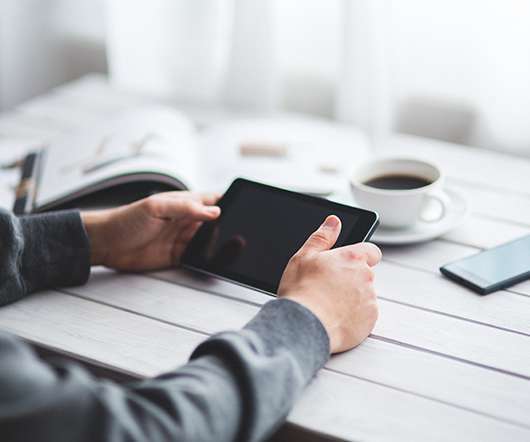 AI Surveillance Tech Promises Safety, But at What Cost?
Data Breach Today
SEPTEMBER 23, 2019
Security, Privacy, Data Protection and Liability Questions Remain Unanswered Artificial intelligence technologies that provide surveillance capabilities can have upsides as well as downsides. Unfortunately, as developers and governments rush to experiment, security, privacy, data protection and liability questions remain unanswered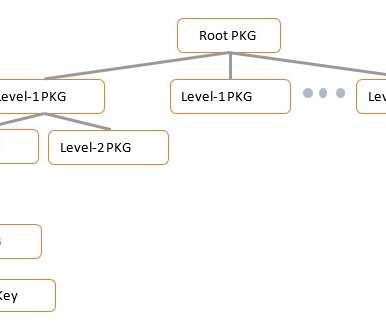 Identity-based Cryptography
Thales eSecurity
SEPTEMBER 26, 2019
Public key infrastructure (PKI) requires key distribution and has been long criticised for its usability issues [13,14,15]. In an experiment [15] conducted for analysing the usability of Mailvelop, a modern PGP tool rated 4.4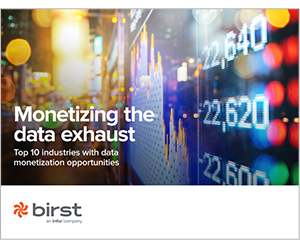 Top 10 industries for monetizing data: Is yours one of them?
Advertiser: Birst
Find out which industries, use cases, and business applications are the best opportunities for data monetization. Understand what data is being monetized, who wants it, and why. Use data you already own to create new revenue sources. Download the eBook today!

IT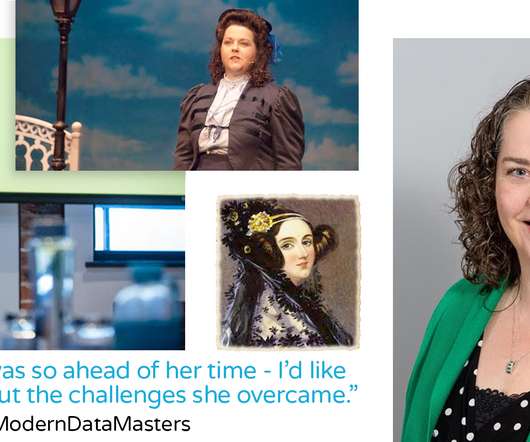 #ModernDataMasters: Nicola Askham, The Data Governance Coach
Reltio
SEPTEMBER 24, 2019
Kate Tickner, Reltio. Nicola Askham is the leading data governance training provider in the UK with over 16 years of experience and research in the field. She delivers training and consulting to major organisations to help them implement full data governance frameworks.
Sign up to get articles personalized to your interests!
Information Management Today brings together the best content for information management professionals from the widest variety of industry thought leaders.
More Trending