Sat.Jul 27, 2019 - Fri.Aug 02, 2019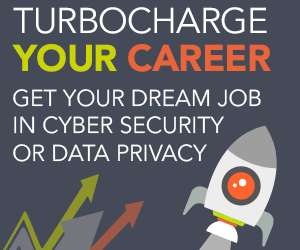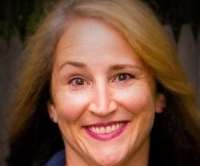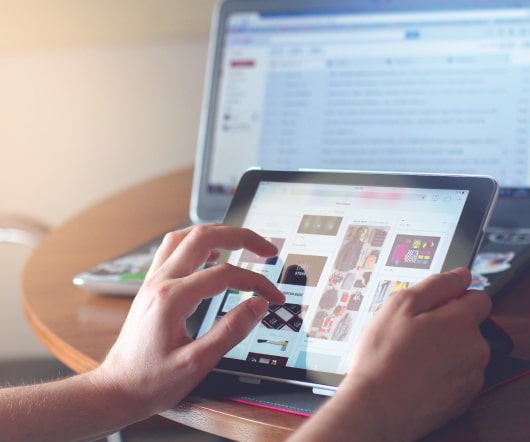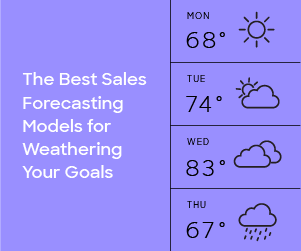 The Best Sales Forecasting Models for Weathering Your Goals
Advertiser: ZoomInfo
Every sales forecasting model has a different strength and predictability method. It's recommended to test out which one is best for your team. This way, you'll be able to further enhance – and optimize – your newly-developed pipeline. Your future sales forecast? Sunny skies (and success) are just ahead!

Sales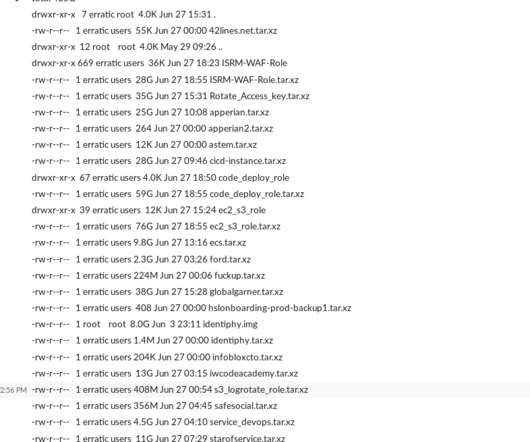 Capital One Data Theft Impacts 106M People
Krebs on Security
JULY 30, 2019
Federal prosecutors this week charged a Seattle woman with stealing data from more than 100 million credit applications made with Capital One Financial Corp. Incredibly, much of this breach played out publicly over several months on social media and other open online platforms.
Sign up to get articles personalized to your interests!
Information Management Today brings together the best content for information management professionals from the widest variety of industry thought leaders.
More Trending