Sun.Sep 13, 2020
Sign up to get articles personalized to your interests!
Information Management Today brings together the best content for information management professionals from the widest variety of industry thought leaders.
More Trending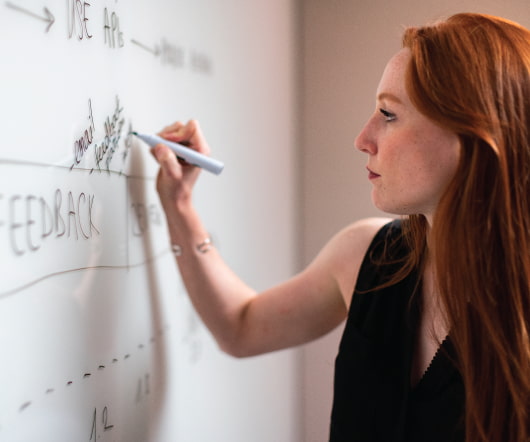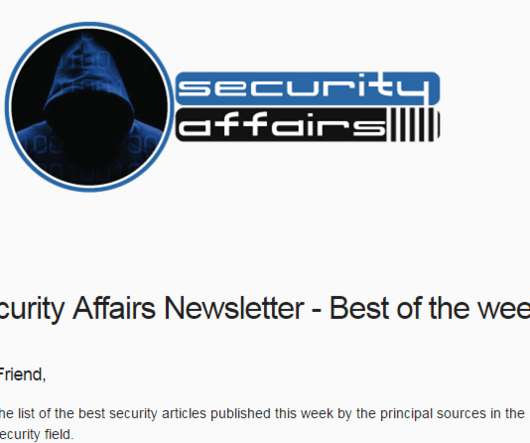 Security Affairs newsletter Round 281
Security Affairs
SEPTEMBER 13, 2020
A new round of the weekly SecurityAffairs newsletter arrived! Every week the best security articles from Security Affairs free for you in your email box.