Sun.Jul 07, 2019
Sign up to get articles personalized to your interests!
Information Management Today brings together the best content for information management professionals from the widest variety of industry thought leaders.
More Trending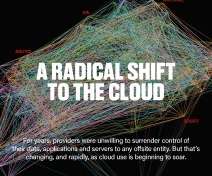 UC Health appoints first chief data and analytics officer
Information Management Resources
JULY 7, 2019
Cincinnati-based UC Health has selected Michael Legg as its chief data and analytics officer to oversee the organization's strategy for leveraging data. C-suite Health data Data and information management Healthcare analytics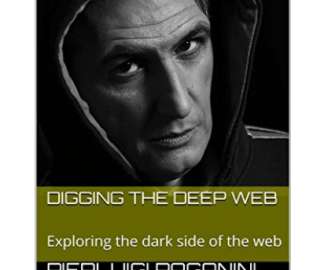 Security Affairs newsletter Round 221 – News of the week
Security Affairs
JULY 7, 2019
A new round of the weekly SecurityAffairs newsletter arrived! The best news of the week with Security Affairs. Kindle Edition. Paper Copy. Once again thank you! Bulgarian IT expert arrested after disclosing a flaw in kindergarten software.