Data breaches

Manufacturing
Related Topics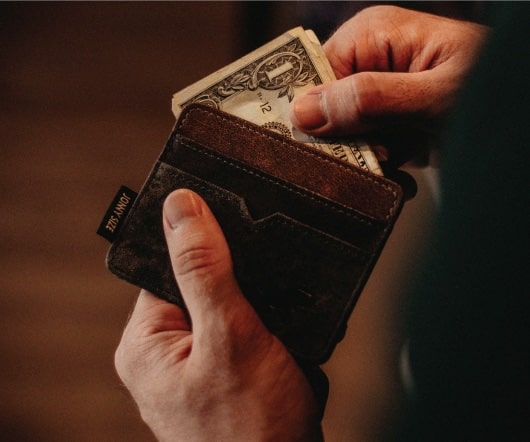 Cybersecurity in manufacturing
OpenText Information Management
JUNE 19, 2019
Not long ago, many manufacturing CIOs thought that cybersecurity was something only the financial sector had to worry about. Why would anyone want to hack a manufacturing plant? How times have changed – now, cybersecurity in manufacturing is definitely front and center.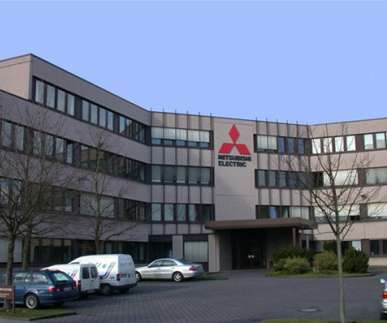 Mitsubishi Electric discloses data breach, media blame China-linked APT
Security Affairs
JANUARY 20, 2020
Mitsubishi Electric disclosed a security breach that might have exposed personal and confidential corporate information. Mitsubishi Electric disclosed a security breach that might have exposed personal and confidential corporate data. SecurityAffairs – data breach, hacking).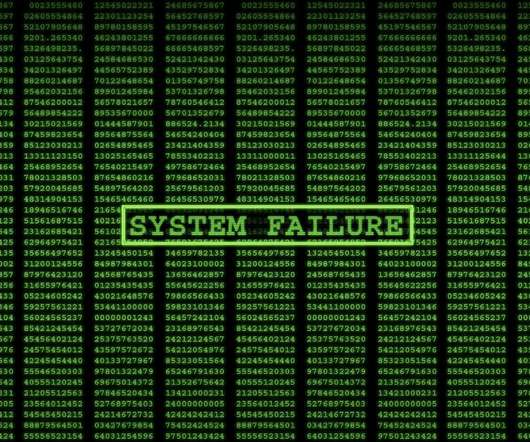 Swiss rail vehicle manufacturer Stadler hit by a malware-based attack
Security Affairs
MAY 10, 2020
Stadler, a Swiss manufacturer of railway rolling stock disclosed a data breach, hackers attempted to blackmail the company. International rail vehicle manufacturer, Stadler , disclosed a security breach that might have also allowed the attackers to steal company data.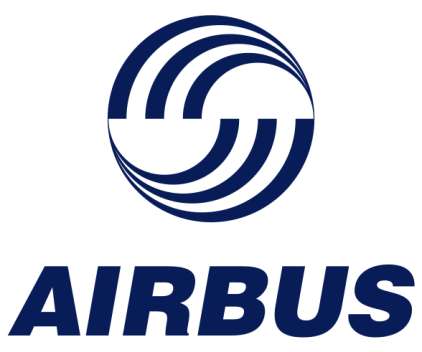 Airbus data breach exposes some employees'data
Security Affairs
JANUARY 31, 2019
The European airplane manufacturer Airbus announced to have suffered a data breach that exposed some employees' data. and to mitigate the potential impact of the data breach. SecurityAffairs – hacking, data breach).
Why a Furniture Maker Had to Report a Health Data Breach
Data Breach Today
APRIL 18, 2019
Many Employers Have Health Data That Must Be Protected Under HIPAA Sometimes, even a furniture manufacturer must report a health data breach to comply with the HIPAA Breach Notification Rule.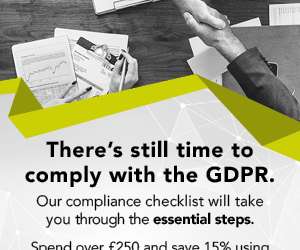 Adidas data breach
IT Governance
JULY 12, 2018
On 28 June 2018, athletic apparel company Adidas announced that its US website had suffered a data breach , exposing online customers' personal data. The breach was detected on 26 June.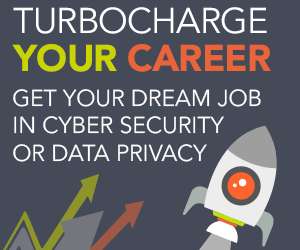 Toyota suffers second data breach in five weeks
IT Governance
APRIL 3, 2019
Toyota has disclosed a data breach that may have affected up to 3.1 It's the second time the car manufacturer has been breached in the last five weeks. million customers.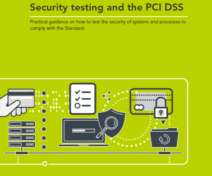 Why you should be concerned about payment card data breaches
IT Governance
JULY 27, 2018
In this blog, we look at the ongoing threat of debit and credit card fraud, explaining why it appeals to cyber criminals, what they do with the stolen information and how implementing the requirements of the PCI DSS (Payment Card Industry Data Security Standard) can thwart crooks' schemes.